2015 Top 10 Saltwater Fish
State: New Jersey
Country: United States
About Yourself:
Fish lover
Advice:
Stay on top of your tank
Description:
Medusa; Marble motoro stingray 1 year old
State: Oregon
Country: United States
About Yourself:
Just been a life long dream and finally got to do one?.so my husband and I decided to start a hobby together. I am a professional photographer and we also own a business that builds commercial and sports Crab Pots.
Corals/Plants Kept:
Green Leather Toad Pulsing Xenia Galaxy Star Grass
Advice:
Be patient and go slow?.expect to have to give it time and attention regularly
Description:
My clown and my Shrimp...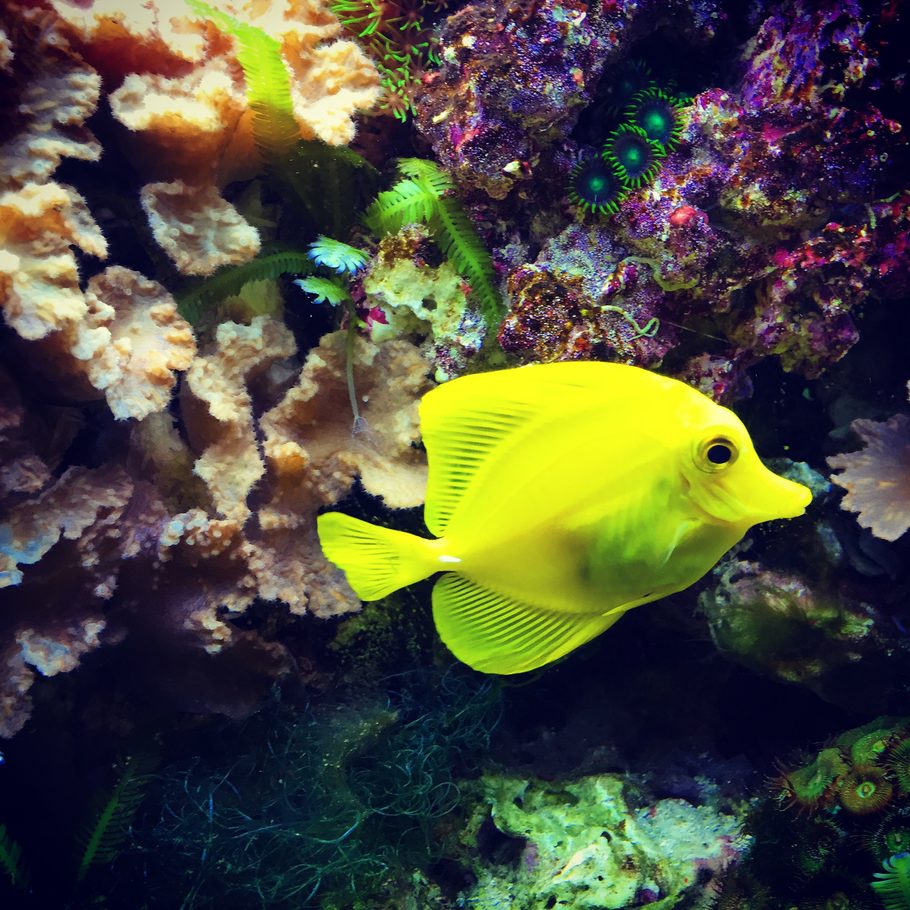 State: Washington
Country: United States
Fish Kept:
Yellow tang, six-line wrasse, midnight clown, blue damsel
Corals/Plants Kept:
leather coral, mushroom anemones,star
State: Massachusetts
Country: United States
Fish Kept:
Snowflake Eel, fox face, yellow tang, Coralbeauty angel, wyoming white clown, midnight black clown, starry blenny, Springers dottyback, 2 Pajama Cardinals
Corals/Plants Kept:
Leather coral, Xenia, Candy Apple & Fire & ice Zoa's, assorted mushrooms, atlantic brown gorgonian, birds nest coral, Kenya trees
Advice:
take your time or you'll lose fish
Description:
Snowflake eel
State: New York
Country: United States
Quote:
Those who do not learn from the past are doomed to repeat it.
About Yourself:
Retired NYPD, working for a third party healthcare management company.Been in the hobby for 40 years now. Keeping only freshwater most of those years. Dabbled in salt water for about two years but found I did not have the time to do it properly so went back to freshwater. Keeping mostly Angels, Neons and Gouramis. Actually raised a brood of Angles one year. Now back to saltwater this year. Starting small with a 30 gallon tank keeping a few blue chromis and a few yellow tail damsels.
Advice:
Take your time. Do not rush. Plan. Make sure you got everything you need. Do not forget only fools rush in.
Description:
My Flame Hawkfish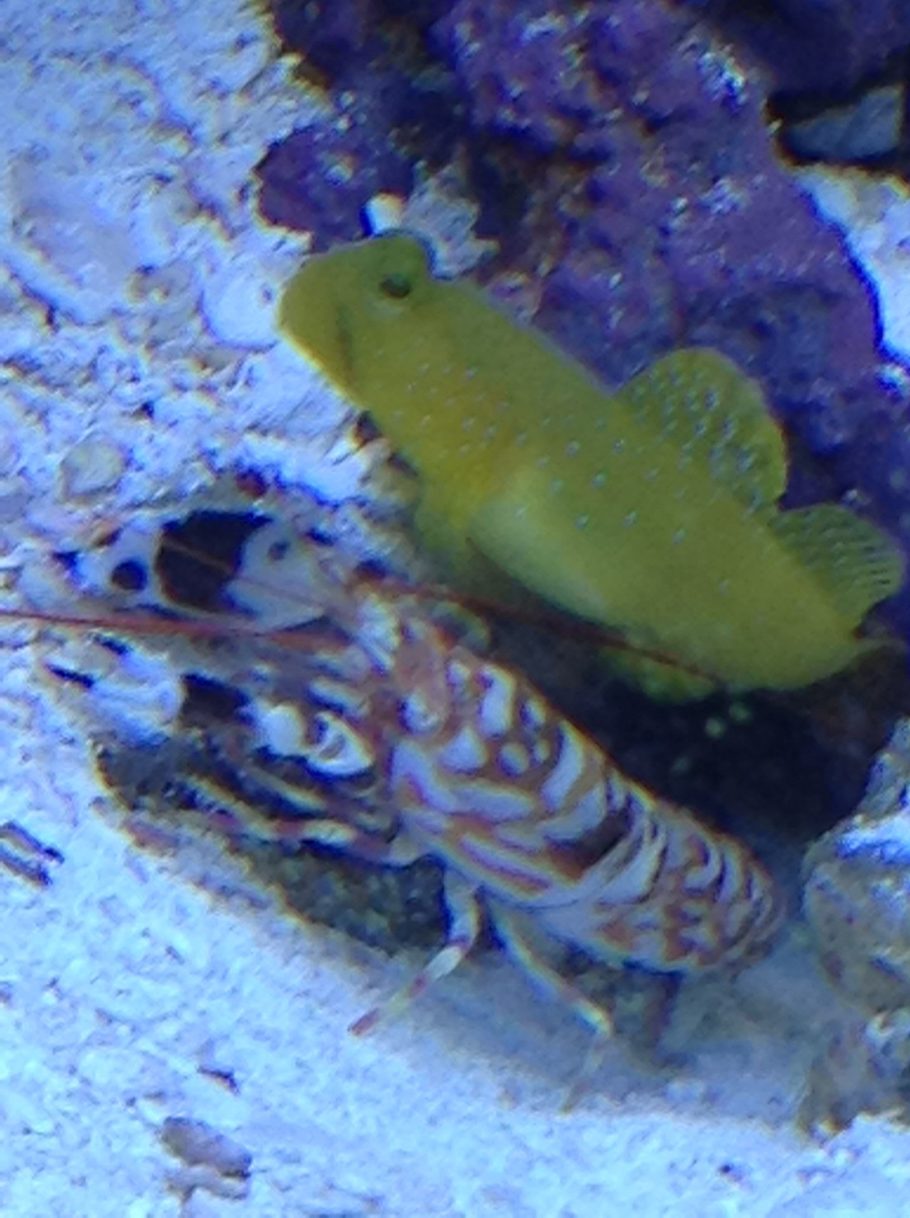 State: Florida
Country: United States
Corals/Plants Kept:
Hammer coral,zoas,candycane
Advice:
Patiences pays off