View Top 10 Aquariums Below
Top Reef Tanks
Top Planted Tanks
Description:
I'm a beginner and this is my first tank. Let me know your thoughts!
Top Saltwater Fish Tanks
Description:
Custom built around staircase saltwater reef tank. Difficult dimensions due to its half circle shape. About 250 gallons. Many fish kept over the years from angel fish to nurse sharks and octopuses. Just started filling it up ...
Top Freshwater Tanks
Description:
Malawi Cliff setup
Top Saltwater Fish
Description:
My Mandarin Dragonet
Top Freshwater Fish
Top Corals & Inverts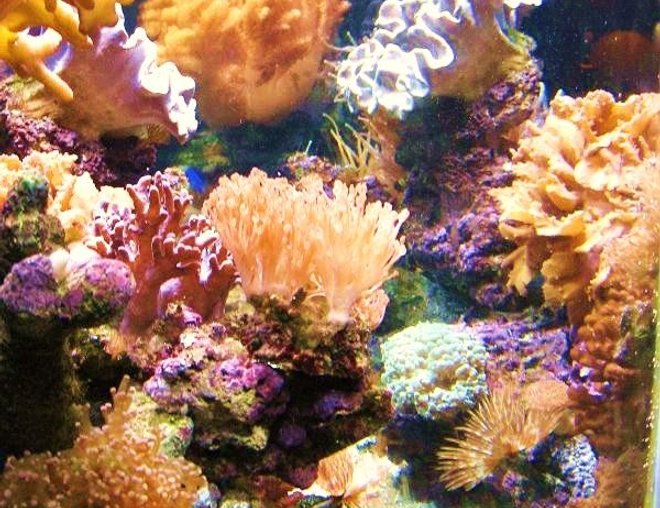 Description:
looking in from the left side. with my new xenia at center.