2015 Top 10 Freshwater Fish
State: None/Other
Country: Canada
Quote:
Yes you have to buy a heater, they are tropical fish...
About Yourself:
Keeping fish for about 30 years, have raised angels commercially and trying to raise Discus now. This show tank is my grow out tank. I have 4 30 gallon bare tanks in waiting for when the pairs start to get frisky. My other life long hobby is photography, so photographing my fish is the best challenge of all.
Fish Kept:
Discus, Angel fish Cardinal Tetras, Clown Loaches, Gold Spotted Plecostomus and Albino Coryadoras.
Corals/Plants Kept:
Live plants
Advice:
Patience, Patience, Patience
Description:
First time I have tried shooting with the caamera inside the aquarium, a GoPRo Silver sitting on the gravel in the tank. WiFi is only good for about 12 inches through teh water and glass so have to stay close with my Samsung tablet to snap the pics.
State: Florida
Country: United States
Description:
Surinamen Geophagus
State: None/Other
Country: Australia
Quote:
what don't kill you makes you stronger !!!
Corals/Plants Kept:
Amazon sword anubia
Advice:
Cycle your tank add fish over time or they will die. don't over clean filters
State: None/Other
Country: South Africa
Fish Kept:
Parrot Cichlid, Lima Shovel-nosed Cat, Gold Nugget Pleco (L-18)
Corals/Plants Kept:
fake plant
Advice:
know which fish you want before preparing the tank. always go BIG on filtration.
State: New Jersey
Country: United States
About Yourself:
Fish lover
Advice:
Stay on top of your tank
Description:
Bobby Lupo; Black Diamond Motoro Hybrid
State: California
Country: United States
Corals/Plants Kept:
amazon swords anacharis
Advice:
take your time, cycle your tank, test your water, and introduce fish slowly
Description:
snowball pleco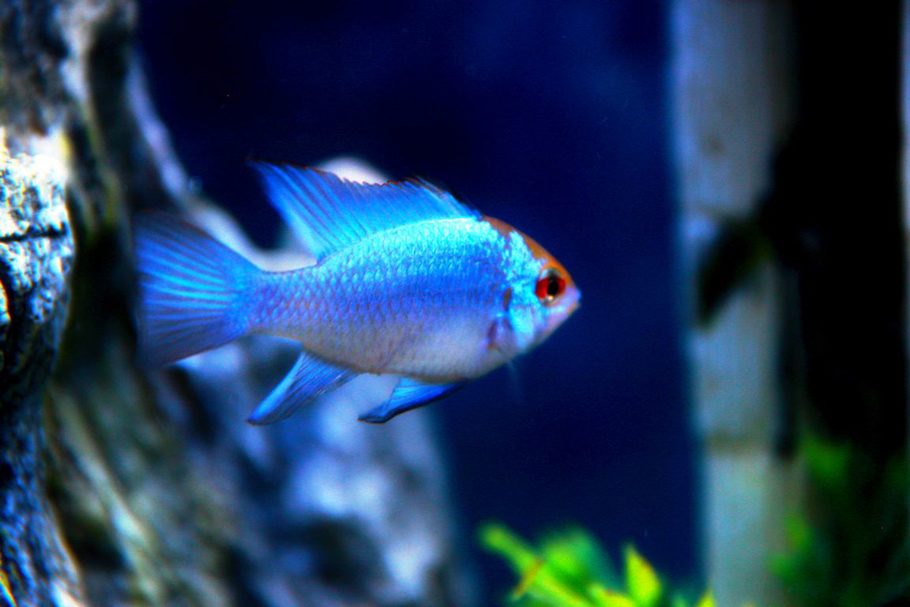 State:
Country: United Kingdom
About Yourself:
Have been in the hobby a few years now. Still loving it, but still learning too. Have some video footage of recent tank Here: https://youtu.be/C6VBVyJUu3k Positive feedback always appreciated, constructive criticism accepted as long as its not too overboard. Thanks for checking my profile. Don't forget to vote! :)
Advice:
Patience!, Research, Routine water testing,Regular water changes
Description:
Electric Blues!!
State: Illinois
Country: United States
Fish Kept:
Discus,American and African cichlids, cats, other freshwater
Advice:
Learn about tank cycling and dont overstock... I know it's hard not to overstock...
Description:
6x2x2.5 large fish
State: Washington
Country: United States
Fish Kept:
Dragon blood Benga Sunshine Red Top Lwanda Aulonocara stuartgranti (Chiwindi) Blue Neon Aulonocara (Rubescens) Ruby Red Peacock Aulonocara Maulana Bi-color 500 Electric Blue Ahli Green Face Intermedius Ruby Green Species #35 ?Tomato? Hippo Point Blue Bar Pundamilia nyererei (Anchor Island) Lethrinops sp. Red Cap (Itungi) Astatotilapia calliptera Zebra Obliquidens Lemon Yellow Lab Red Zebra Maingano Demasoni Cobalt Zebra/ Blue Yellow Top Mbamba Rusty Cichlid Ancistrus sp. Albino Bushy Nose Pleco Pictus Catfish Electric Blue Crayfish
Advice:
Have more filtration than you need as long as it is not blowing your fish around the tank.
Description:
Dragon Blood Cichlid
State: None/Other
Country: Canada
Fish Kept:
Kenyi Cichlid, Auratus Cichlid, Venustus Cichlid, Red Zebra Cichlid, Peacock Cichlid, Sunshine Peacock, Jewel Cichlid, Sailfin Pleco (L-83), Bumblebee Cichlid, Ice Blue Red Top Zebra, Electric Yellow Cichlid
Advice:
Keep it simple and don't be afraid to "splurge" a little.