Corals & Inverts Pictures By Popular name
MOST RECENT ARTICLES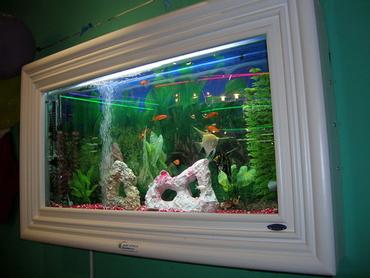 Advantages and disadvantages to a Wall Mounted Fish Tank.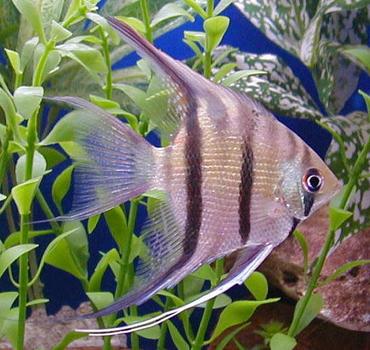 Cichlids are some of the most beautiful fish in the world, but they can also be the most aggressive.
A recent paper published by the Conservation Research Group and the IUCN shows that more than 30 threatened species endemic to India are still being regularly exported, despite their conservation status.