More Info
Description:
60gallon marine land tank with hagen T5 H.O lighting inline sterilizer on ehiem canister filter 75lbs live rock 40lbs base rock and 50lbs live sand
Advice:
Do your research and learn from others mistakes
Corals/Plants:
Xienia colony's and a feather duster
MOST RECENT ARTICLES
The new year brings a new wave of unique species to add to your home aquarium.
For many aquarium hobbyists, the aquarium is a source of relaxation and serenity.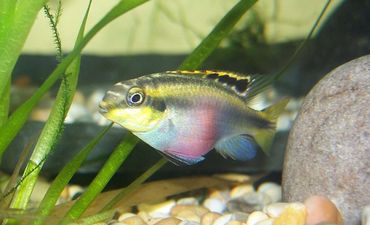 A recent paper published by the Conservation Research Group and the IUCN shows that more than 30 threatened species endemic to India are still being regularly exported, despite their conservation status.