More Info
Description:
125 gallon Saltwater Tank
Advice:
Go Big or Go Home
MOST RECENT ARTICLES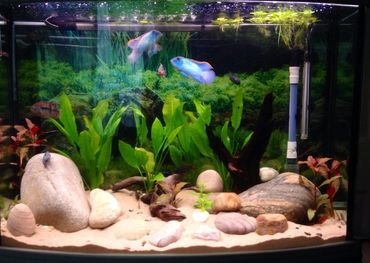 An unfiltered tank is a unique challenge - you will learn the basics for how to get started in this article.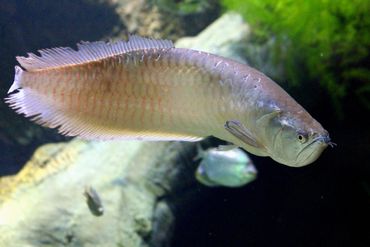 The Arowana is a very large but graceful fish that makes a very interesting freshwater tank inhabitant.
The betta fish is an incredibly popular species that has a reputation for being aggressive.