More Info
Description:
I have a 220 gal. Tank equipped with an Eheim Professional 3, 2 Aqua Clear 110, and a hydro Korilia Fish: 2 Dovii (not counting fry that have made it), 1 Neet, 1 Pleco, 2 Fire Mouths, and 4 snails
Advice:
The possibilities are endless , Like keeping Dovii with Neets
Corals/Plants:
Java Fern and Moss
MOST RECENT ARTICLES
The new year brings a new wave of unique species to add to your home aquarium.
For many aquarium hobbyists, the aquarium is a source of relaxation and serenity.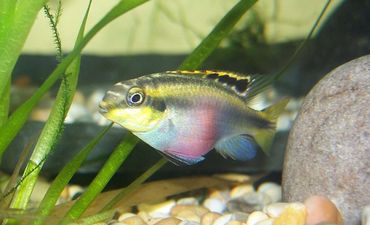 A recent paper published by the Conservation Research Group and the IUCN shows that more than 30 threatened species endemic to India are still being regularly exported, despite their conservation status.