More Info
Description:
48 x 20 x 16 Fluval 205 External filter
Quote:
Judge a man by how he treats those things that can do nothing for him
MOST RECENT ARTICLES
If plan to keep bottom feeders or algae eaters in your tank you may need to supplement their diet with algae wafers.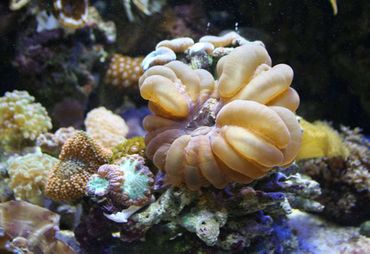 Dealing with pests is an inescapable part of cultivating a marine tank.
Proper filtration is the key to keeping your freshwater aquarium healthy.