Kate Barrington
Katherine is a lifelong lover of animals and a freelance writer specializing in the pet niche. With over 10 years of experience writing on aquarium topics including freshwater and saltwater tanks, Kate is an expert in the field. She has written for aquarium publications including Tropical Fish Hobbyist Magazine and maintains several aquariums of her own.

MOST RECENT ARTICLES
Some fish are simply going to live longer than others, but what species have the longest lifespans?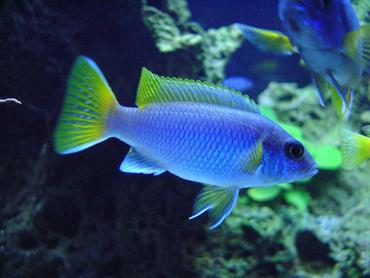 From recycling and organic farming, sustainability and conservation are two hot trending topics.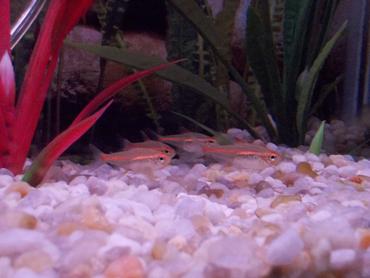 Glow in the dark fish may not be a new trend but new additions to the market have recently been made -- glow in the dark convict cichlids and angelfish.