More Info
Description:
Foam/concrete cichlid tank. Fluval fx5 filter.1 X F32t8 full spectrum with custom rgb led strip light (16' total length of led's)
Advice:
DO YOUR RESEARCH.
Corals/Plants:
Artificial
MOST RECENT ARTICLES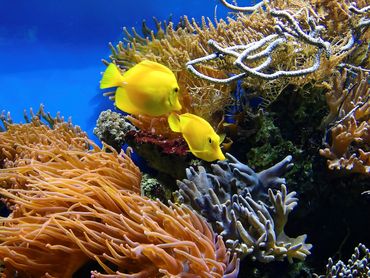 One of the latest developments in aquarium lighting is wireless control of LED systems.
When it comes to aquarium filtration there are many options to choose from.
Treating marine aquarium diseases is easier than ever with innovations like medicated frozen fish food.