saltwater fish stocking in 125 gallons tank
State: Ohio
Country: United States
MORE INFO
Photo Caption:
King Kamfa Flowerhorn
Corals/Plants:
Artificials and arubias
RATE FOR OTHER Tank Type
MOST POPULAR ARTICLES
Cichlids are one of the largest families of freshwater fishes and they are prone to developing several aquarium fish diseases.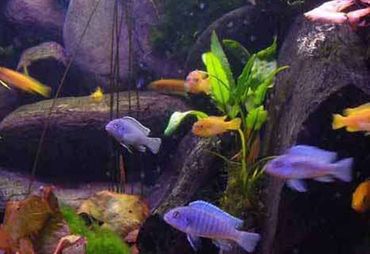 Breeding freshwater aquarium fish can be a rewarding but challenging experience.
Learn about the differing points of view and guidelines on using carbon in your aquarium.