saltwater fish - amphiprion ocellaris - ocellaris clownfish stocking in 42 gallons tank
Country: Australia
MORE INFO
Photo Caption:
Pairing twitching Clowns
Fish Kept:
2 Blue Green Chromis, 2 Clown, 2 Kaudern's Cardinals, sea star, stromb snail and hermit crabs
Corals/Plants:
Macro Algae
RATE FOR OTHER Tank Type
MOST POPULAR ARTICLES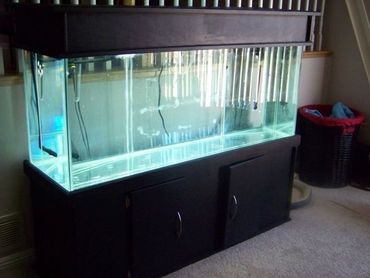 How to test your aquarium's water, and what to look for.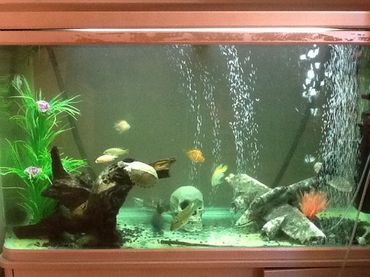 Learn the basics of aeration and how to properly aerate your aquarium.
Cichlids are one of the largest families of freshwater fishes and they are prone to developing several aquarium fish diseases.