55 gallons reef tank (mostly live coral and fish)
State: North Carolina
Country: United States
MORE INFO
RATE FOR OTHER Tank Type
MOST POPULAR ARTICLES
Freshwater shrimp make an excellent addition to your cleanup crew - keep reading to learn more about the top 5 species!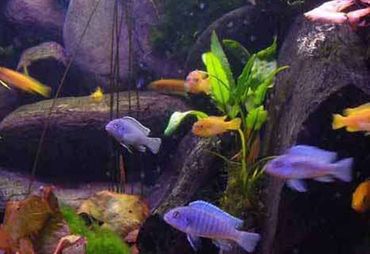 Breeding freshwater aquarium fish can be a rewarding but challenging experience.
Cichlids are one of the largest families of freshwater fishes and they are prone to developing several aquarium fish diseases.