AQUARIUM GALLERY
Browse all photo galleries in our database:
MOST RECENT ARTICLES
In the second week of February 2017, one of the highest trending topics in aquarium-related social media is in regard to cichlid compatibility.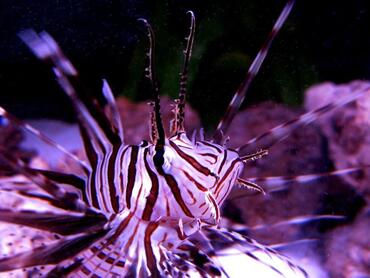 There are some odd=looking animals out there but these ten saltwater fish are among the strangest.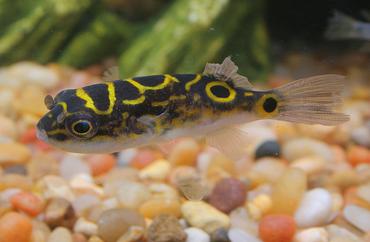 The name "puffer fish" conjures an image of a balloon-like animal but these fish are so much more than their comical appearance.