AQUARIUM GALLERY
Browse all photo galleries in our database:
MOST RECENT ARTICLES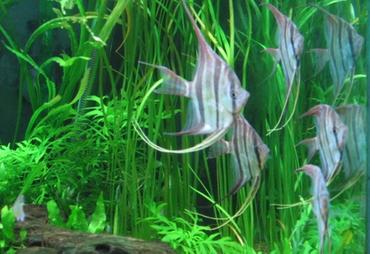 Some freshwater fish will eat their way through a planted tank in a matter of hours.
Crayfish can make a unique addition to your freshwater aquarium.
If you are looking for a unique species around which to center your next tank, consider the axolotl.