AQUARIUM GALLERY
Browse all photo galleries in our database:
MOST RECENT ARTICLES
Gobies are some of the smallest fish in the world and dwarfgobies are the smallest of those.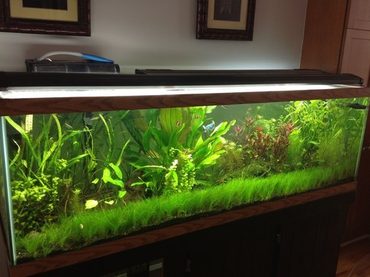 The art of decorating a home aquarium is called "aquascaping" and it is a trending topic in aquarium social media this month.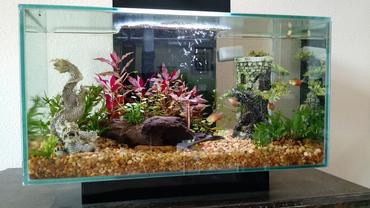 During the summer months, it may become more of a challenge to keep your aquarium temperature stable.