HOW IT WORKS
Rate fish tanks using the voting buttons underneath each picture - you can also view close-up pictures of each tank by clicking on its picture!
Signup for free and upload an image of your fish tank. You can then track your tank's score, email a link of its picture to friends, and more! Signup now!
Read articles on anything you need to know about setting up your fish tank!
RECENT ARTICLES
Published March 10, 2017
Gobies are some of the smallest fish in the world and dwarfgobies are the smallest of those.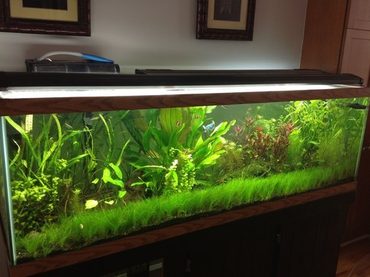 Published March 10, 2017
The art of decorating a home aquarium is called "aquascaping" and it is a trending topic in aquarium social media this month.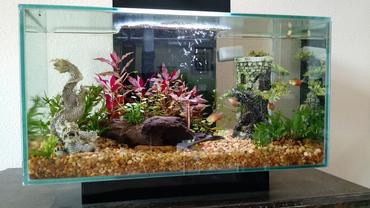 Published March 10, 2017
During the summer months, it may become more of a challenge to keep your aquarium temperature stable.