75 gallons saltwater fish tank (mostly fish, little/no live coral)
State: Florida
Country: United States
MORE INFO
Photo Caption:
75 Bottomless Predator
RATE FOR OTHER Tank Type
MOST POPULAR ARTICLES
Your tank filter is perhaps the most important piece of equipment you have, so be sure to keep it clean as part of your routine maintenance schedule.
When cultivating an aquarium, you are likely to run into a variety of freshwater aquarium fish diseases and conditions including dropsy.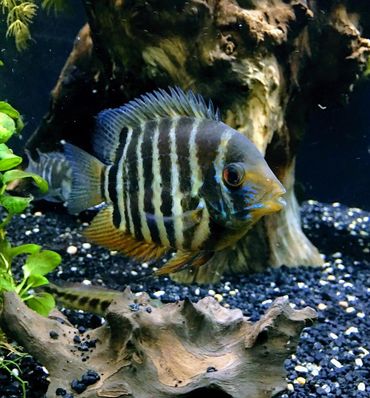 When you see signs of stress in your fish, you can then take steps to identify the source of that stress and then to resolve it before it becomes a major issue.