20 gallons freshwater fish tank (mostly fish and non-living decorations)
State: Texas
Country: United States
MORE INFO
Photo Caption:
Discus love
Fish Kept:
3 pigmy Cory cats, 13 blue Neocaridina heteropoda, 1 butterfly loach., White cloud minnows
Corals/Plants:
1 Anubis, fire moss for my carpet, Java moss, Moneywort (some floating), Red Ludwigia, and Anacharis.
RATE FOR OTHER Tank Type
MOST POPULAR ARTICLES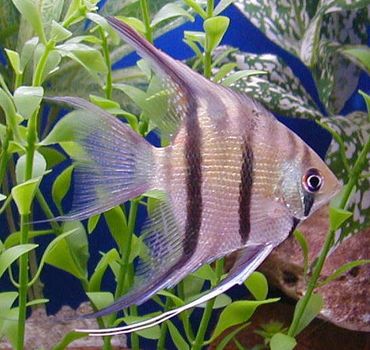 Cichlids are some of the most beautiful fish in the world, but they can also be the most aggressive.
Freshwater shrimp make an excellent addition to your cleanup crew - keep reading to learn more about the top 5 species!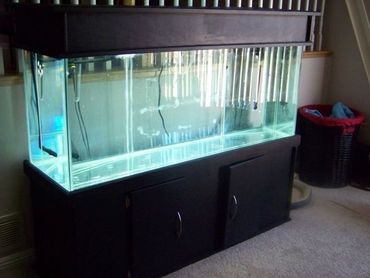 How to test your aquarium's water, and what to look for.