freshwater fish stocking in 40 gallons tank
State: New York
Country: United States
MORE INFO
Photo Caption:
Meet Finnegan, Scruffy and Chewy
Corals/Plants:
All fake plants
RATE FOR OTHER Tank Type
MOST POPULAR ARTICLES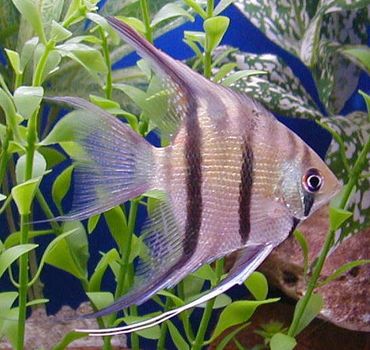 Cichlids are some of the most beautiful fish in the world, but they can also be the most aggressive.
Unexpected behavioral changes are often a symptom of disease in aquarium fish.
Learn how about pH and how to properly maintain it in a freshwater aquarium.