freshwater fish stocking in 75 gallons tank
State: South Carolina
Country: United States
MORE INFO
Photo Caption:
Blue Mbuna
Corals/Plants:
Amazon sword
RATE FOR OTHER Tank Type
MOST POPULAR ARTICLES
When cultivating an aquarium, you are likely to run into a variety of freshwater aquarium fish diseases and conditions including dropsy.
Cichlids are one of the largest families of freshwater fishes and they are prone to developing several aquarium fish diseases.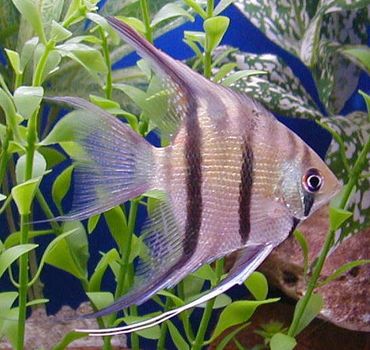 Cichlids are some of the most beautiful fish in the world, but they can also be the most aggressive.