freshwater fish - amphilophus labiatus - red devil stocking in 50 gallons tank
Country: Nigeria
MORE INFO
Fish Kept:
Chiclids and Oscars
RATE FOR OTHER Tank Type
MOST POPULAR ARTICLES
Learn how about pH and how to properly maintain it in a freshwater aquarium.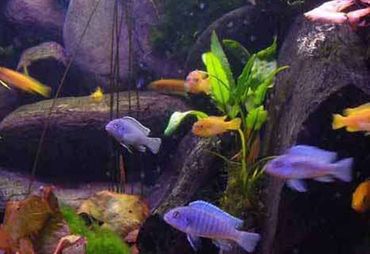 Breeding freshwater aquarium fish can be a rewarding but challenging experience.
Cultivating a freshwater planted tank is hard work and the last thing you want is to have all of that hard work destroyed by adding the wrong fish to your tank.