Product Reviews (Freshwater)
Read a product review on the Marineland Emperor 400 Power Filter. Learn its pros and cons.
The Marineland Emperor 400 is the best power filter I have ever used. The Emperor Series power filters in general are the best power filters for their relative size classes, but this article will address the Emperor 400 in particular as it is a good base filter. You may need to have two or three of them as your aquarium size increases or you can add a smaller Emperor or Penguin Series filter, but the Emperor 400 is an excellent "main" filter. I now use them exclusively after trying several different brands in the past. This review will discuss some of the aspects that set this filter apart from the rest as well as the few negative aspects associated with this filter.
Advantages
One of the major benefits of this filter is the fact that it comes standard with a very long intake tube. My 58 gallon aquarium is 24" deep and I had to cut the intake tube with a hack saw to get it to fit. This extra length enables you to place the intake at the very bottom of your aquarium which is beneficial in eliminating dead zones and making sure your aquarium's water is completely filtered.
Another advantage is that the intake tube actually has two intake sections – one at the bottom and one mid-level one. This again helps in completely filtering your tank as it strains the water from two vertical sections of the aquarium. The mid-level intake is also adjustable.
The filter features four filter pad...
MOST RECENT ARTICLES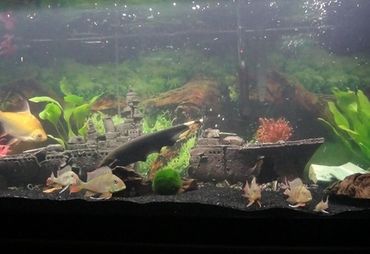 Why buy Aquarium Supplies online?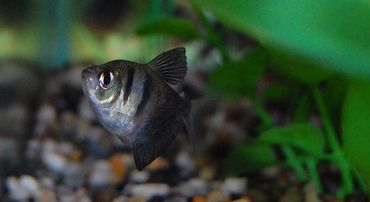 Many tetras are known for their small size and peaceful nature, but there are some larger tetras that can be a good choice for the community tank.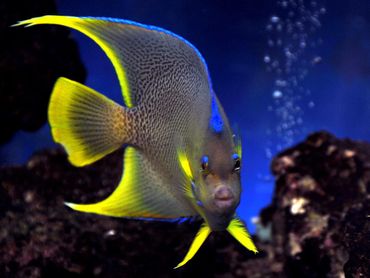 Saltwater angelfish are some of the most colorful saltwater fish available.