General Aquarium Articles
Learn three common problems every aquarist can avoid.
While unexpected problems are an unfortunate reality of keeping live animals, there are a few simple steps you can take to prevent catastrophic crashes in your aquarium as well as their deadly consequences. If you avoid these three common mistakes you may be able to save yourself a lot of stress, time and money.

1. Overfeeding.

Overfeeding is the source of major problems in most tanks – it creates excess waste and puts stress on the delicate ecosystem within your tank.

The problem: It is so easy to do. Fish are fun to feed and those big eyes make them hard to say no to. But do you feed your dog every time he begs for food? Of course not. If you did you would be risking his health, which is also true for your fish. Additionally, fish will eat as much food as they can, and they will not be able to process all of it. This results in more poop. Many bottles of food say to feed as much as will be consumed in 2 minutes, some even recommend adding enough food to satiate the fish after 10 minutes of eating. These recommendations are developed by fish food companies that profit when you buy more food, not by experienced and concerned fishkeepers or scientists.

The solution: Follow the "eye rule." Most fish have a stomach that is a size similar to their eye, and this represents the maximum amount of food they can eat in one meal. To avoid overfeeding, just...
MOST RECENT ARTICLES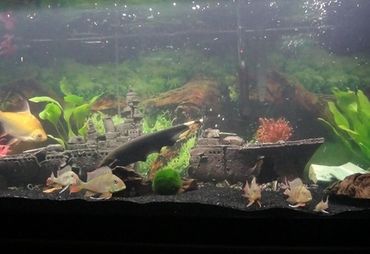 Why buy Aquarium Supplies online?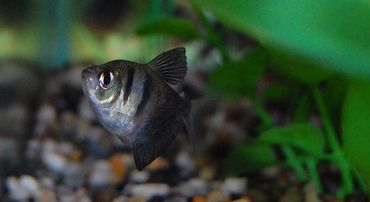 Many tetras are known for their small size and peaceful nature, but there are some larger tetras that can be a good choice for the community tank.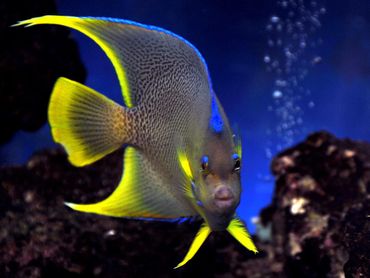 Saltwater angelfish are some of the most colorful saltwater fish available.