State: None/Other
Country:
Belgium
MORE INFO
Photo Caption
Amphiprion ocellaris-Zebrasoma flavescens
Description
- 3x58W T8 tubes (1 supra actinic) - H&S A150F2001 skimmer - Aqua medic nitratreductor 400 - 2 Koralia 4 - 1 Koralia 3 - 2 Maxi jet with gulf stream kit - UV filter (5watts) - 1 external filter Tetratec Ex 700 - internal biologic filter - 2 pumps powerhead 402
Fish Kept
2 Zebrasoma Flavescens 2 Amphiprion Ocellaris 1 Gramma Loretto 1 Apogon Kaudermi 1 Anthias Squampinnis 2 Chromis Viridis 4 Pagures 1 Neocirrhites Armatus 1 Acanthurus Japonicus 1 Centropyge Loriculus
Quote
Rien ne sert de courrir
Yourself
I began my hobby with a friend
MOST RECENT ARTICLES
In the second week of February 2017, one of the highest trending topics in aquarium-related social media is in regard to cichlid compatibility.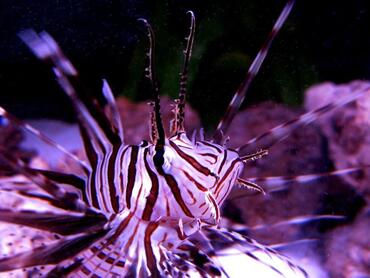 There are some odd=looking animals out there but these ten saltwater fish are among the strangest.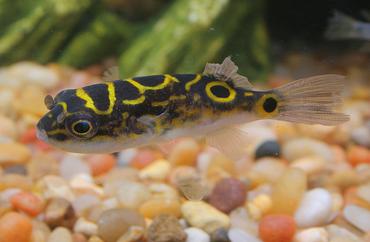 The name "puffer fish" conjures an image of a balloon-like animal but these fish are so much more than their comical appearance.